HR Club
Drupal-powered Portal for a Nonprofit.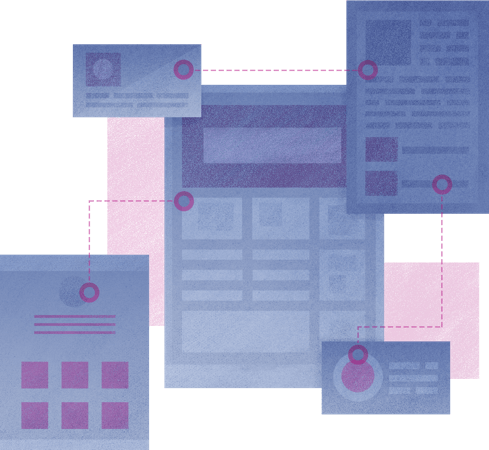 Right
A distinct portal for a nonprofit
HR Club is an Association of Human Resources Professionals in Romania. We were asked to create a professional site with a fresh design to reflect the organization's expertise and help them stand out.
Company info
For more than 11 years, the association has advanced the practice of HR in Romania by growing a tight-knit community.
Industry: Human resource management
Experience: 11+ years
Focus: HR online community
Project Toolkit: Drupal, Bootstrap
Background color
hrclub-green
Design
Taking inspiration from HR Club's logo, our designers created a user-friendly layout inspired by classic newspapers. This layout was a good fit for all the landing page content (events, news, jobs).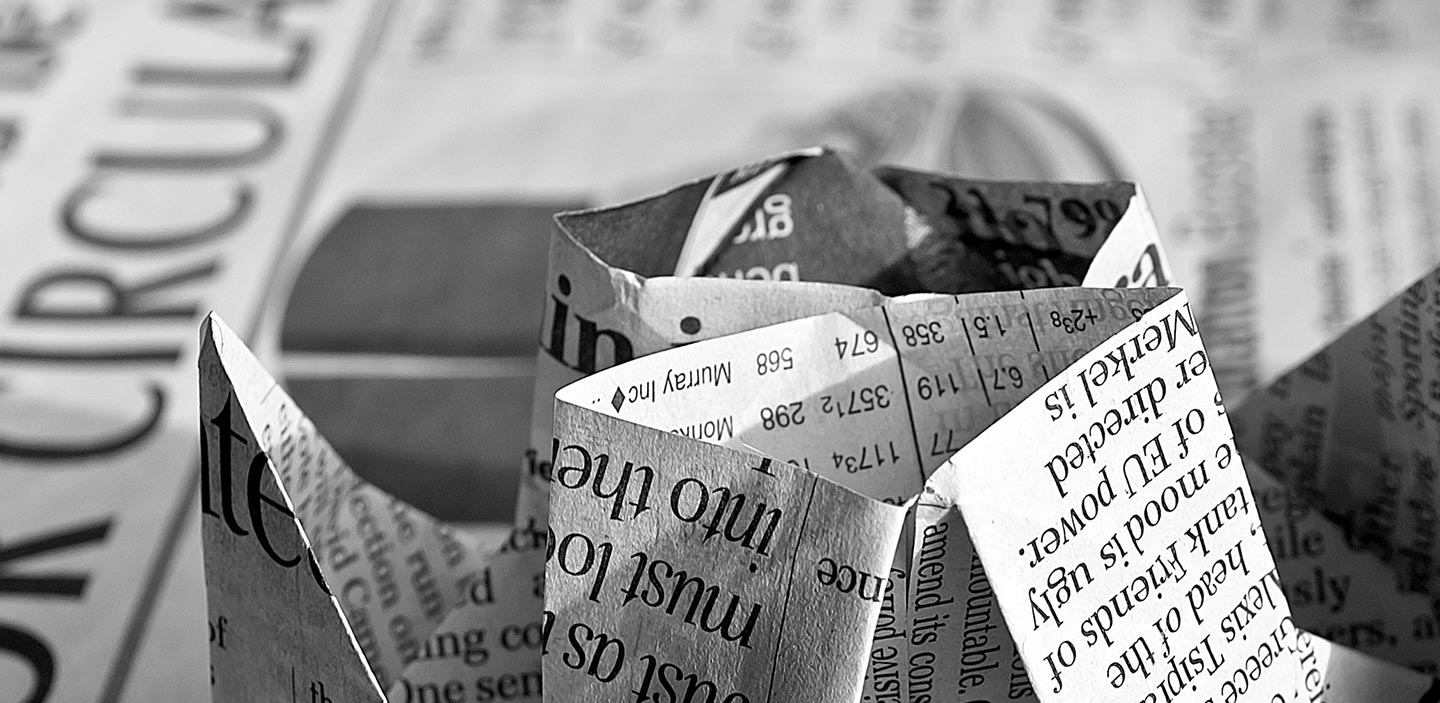 BackgroundAsImage
Layout
The website was designed to be responsive with Bootstrap and includes special design features for mobile devices.
Content Migration
We helped migrate all the content from HR Club's previous platform to Drupal. This was a challenging process, making a large amount of content more accessible.
Language Support
All content can be edited and translated from Romanian to English and vice-versa.
Top
blue
squares
Custom Features
We created a main menu where users can add videos or an article description for a richer navigation experience. In HR Club's previous platform, publishing each new event was a hassle and sometimes required custom programming or layout styling. The new website lets content editors create event pages that are inserted in the general agenda.